MaciejT
Tue, 07/18/2023 - 20:56
Ad Category
Hi, I am selling a foiling boat.
Exploder AD3 Platform 2017,
Exploder rudders and winglets 2017,
Fiberfoam mast (fully repaired after broken),
Brytsails sail 2017 (used 3 seasons)
Brytsails sail 2018 (used 2 seasons, without one batten)
2017 foils, renewed in 2021.
The rest of the accessories, trolley, covers etc. are included - boat ready to sail.
Price 9500 euro, negotiable.
If anyone want to sell a boat (Acat) from 2020 (included 2020) and newer, at a nice price, please contact me.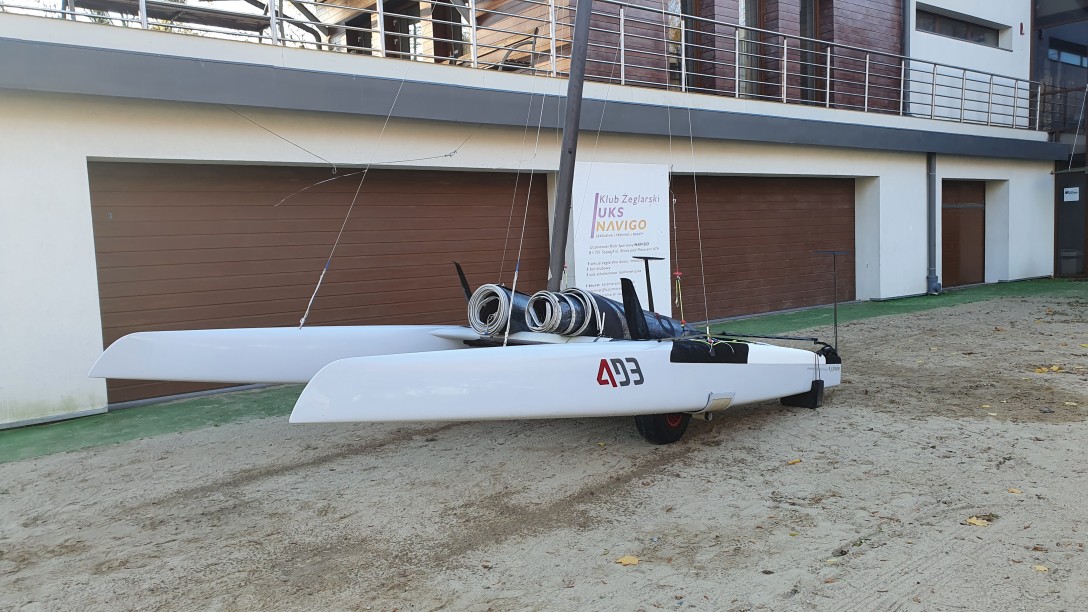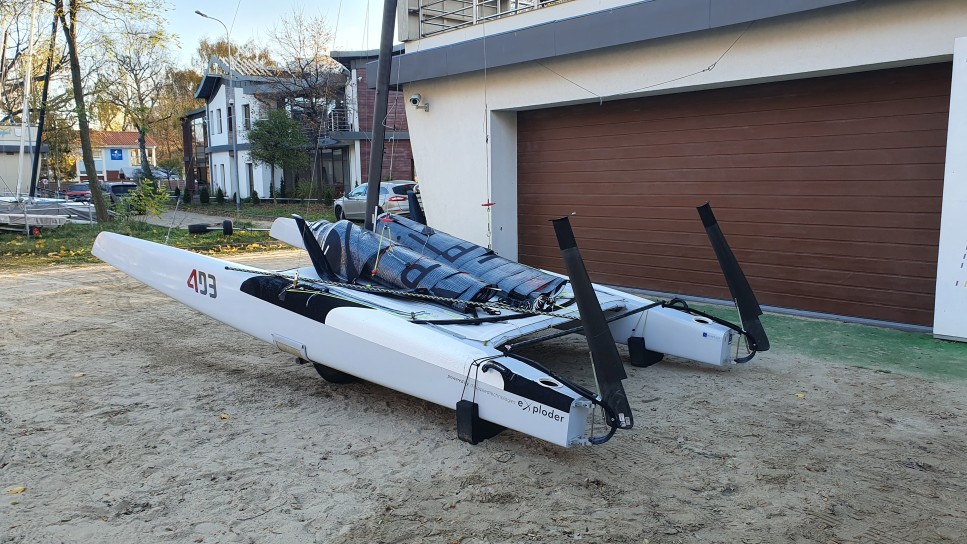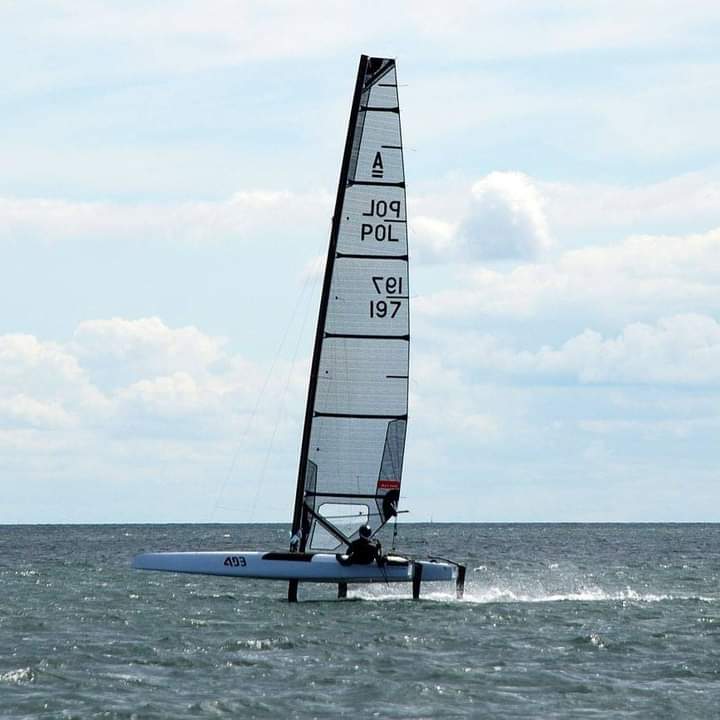 Expiration
1 month 2 weeks ago