editor
Wed, 02/22/2023 - 10:18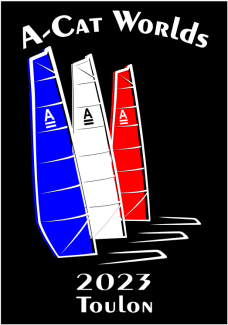 editor
Fri, 02/17/2023 - 22:04
Worlds Notice of Race is now published.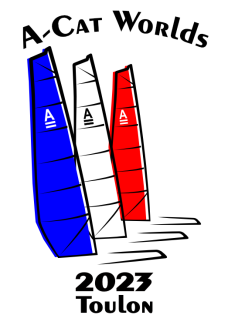 editor
Fri, 02/03/2023 - 09:41
Well done Ravi!
'In 2022, Ravi Parent became the first sailor to win the A Class Worlds, F18 European Championships, and F18 World Championship in the same year. Adding to that success, Parent won the A Cat Midwinters Championship and the A Class division at the Helly Hansen Sailing World Series.
"To see the list of those that won before me is truly amazing," said Parent. "As was said this evening, these awards are not given, they are earned, and thanks to my networks of sailors and those I've trained with, receiving this award is truly humbling."