AD3 EXPLODER MARCH 2021 COMPLETE BOAT
Manuel Calavia
Sun, 09/05/2021 - 09:31
Ad Category
I am selling my brand new AD3 EXPLODER March 2021 boat. It comes with:
- new foils from May 2021 last model from factory painted white. More stability that standards ones 2020/2021 model.
- new rudders rake system parts changed September 2021 to avoid any movement on that system.
- foils alligned from setting comes from factory. A lot of work done in this to be very fasted and stable.
- new ropes and systems custom from me.
- Fiberfoam tapered 6.3 mast from March 2021.
- Brewin sail from May 2021 used 10 times or North DS September 2020 used 25 times.
- Rigging from Fiberfoam and trapezes custom.
- Exploder boom with gooseneck in base new system.
- Exploder trolley.
- Brewin complete boat cover.
Very fast boat winning every race in Spain by far in the 2 regattas held this year.
Boat situated in Barcelona but we can arrange transport arround Europe (costs to be discussed with buyer).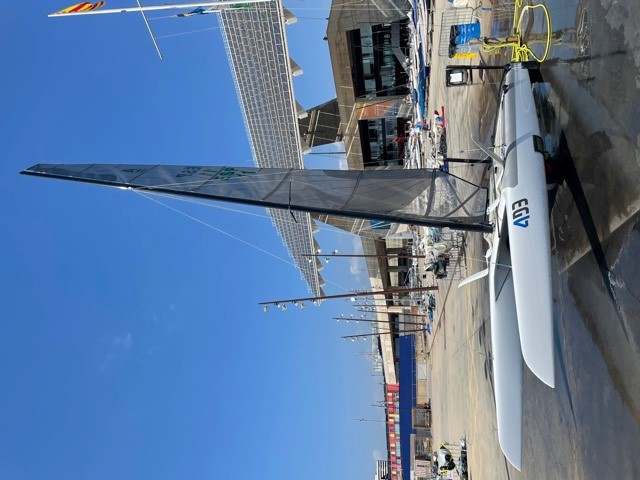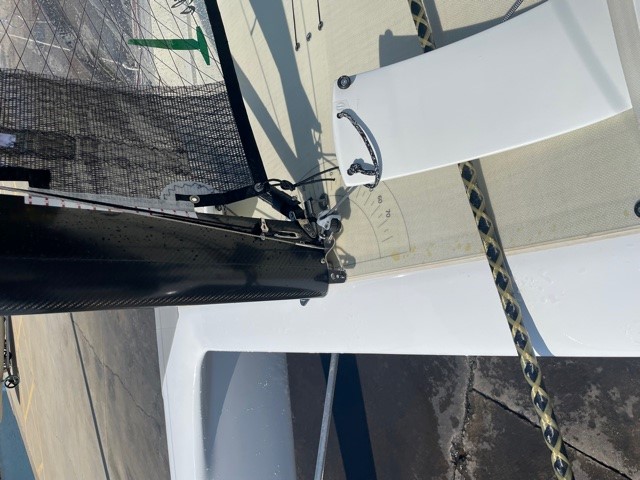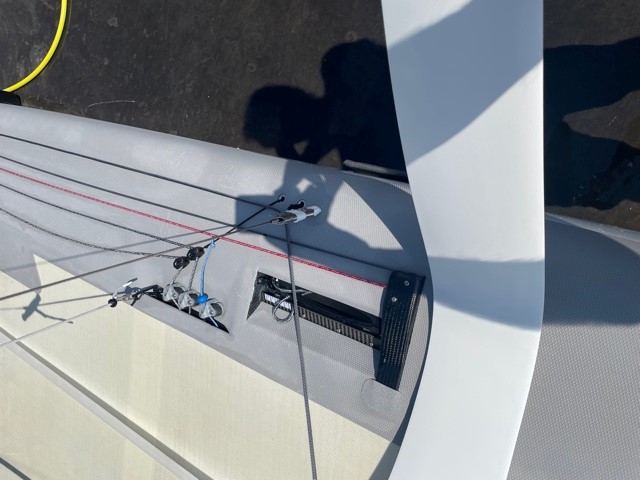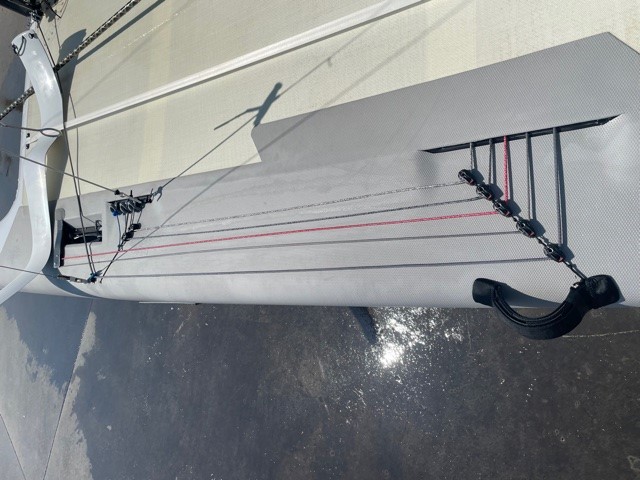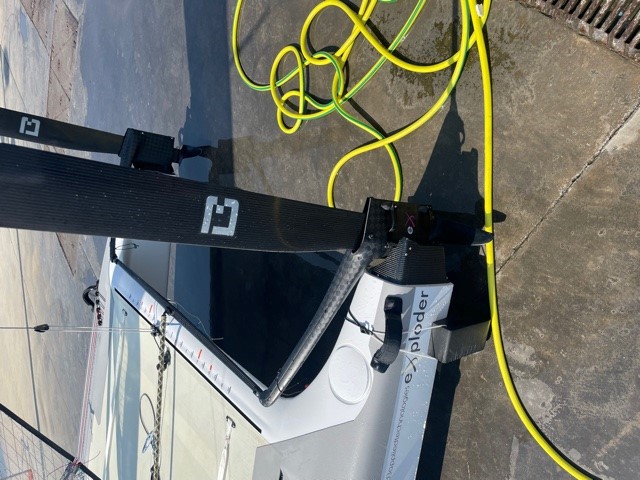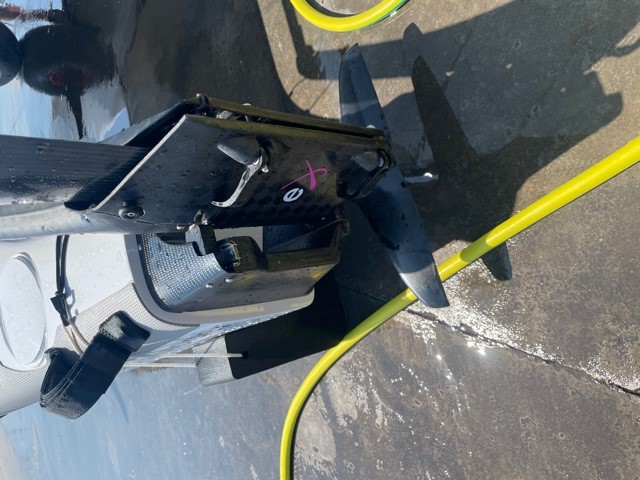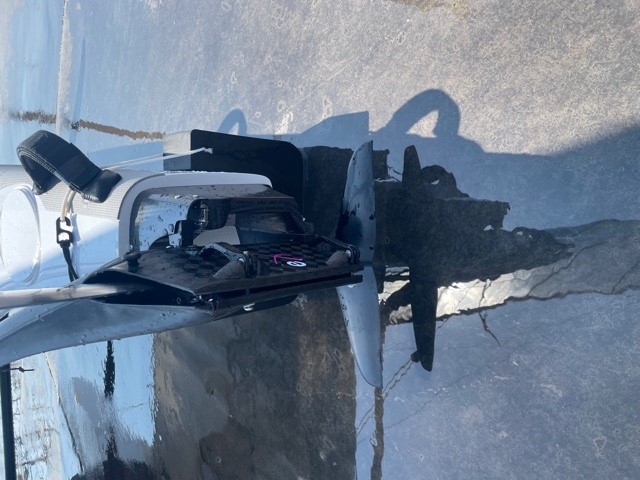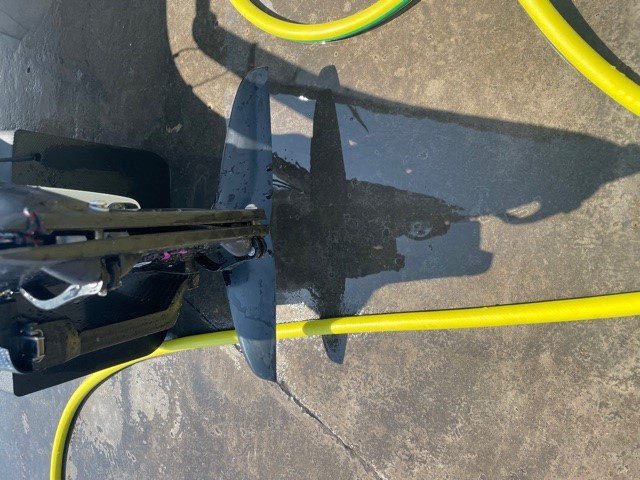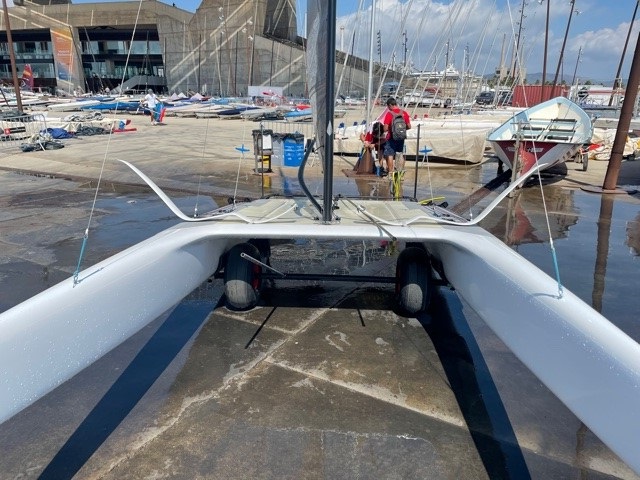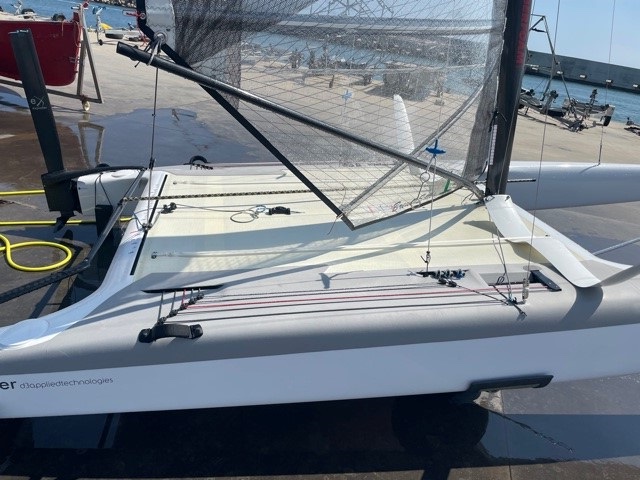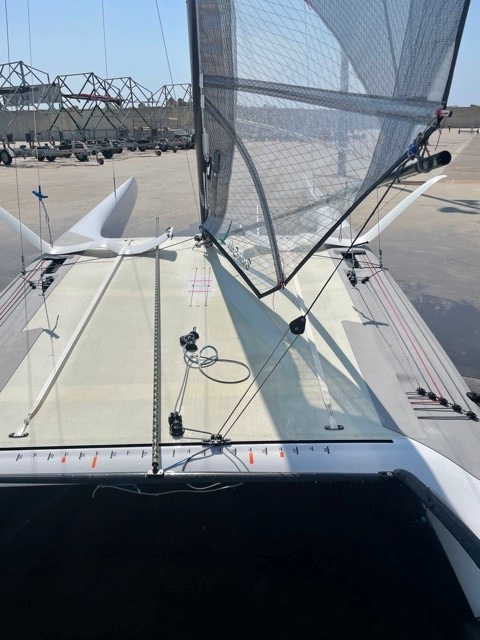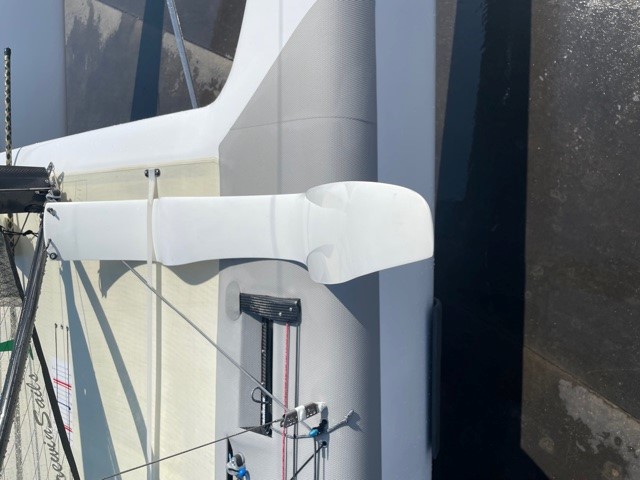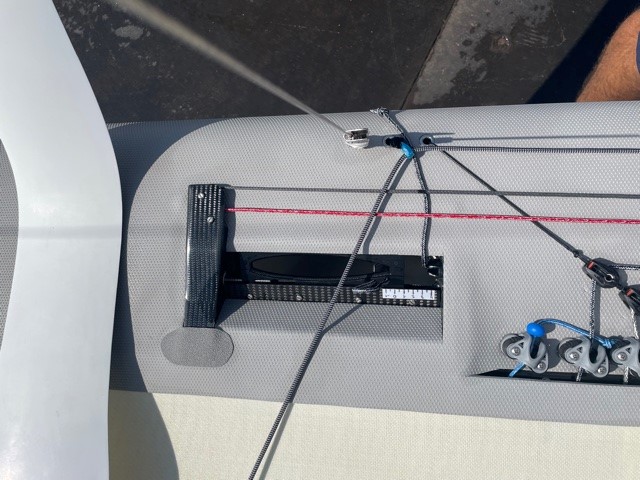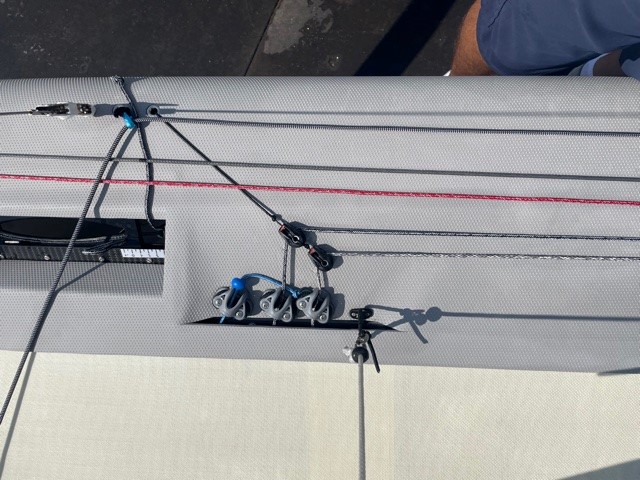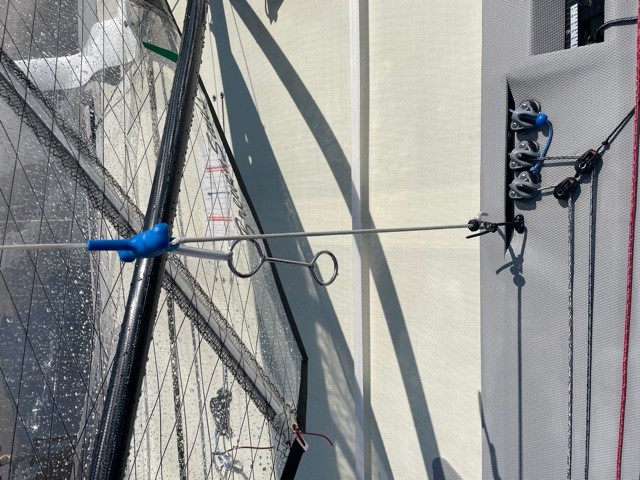 Expiration
1 month 1 week left