editor
Thu, 01/05/2023 - 18:46
editor
Tue, 01/03/2023 - 11:35
Welcome to 2023! Organisation for the Toulon Worlds in Sept is progressing! This is the form for the logistics, be it containers or individual boats. This will assist the club with their deck organistation, particularly as several sailors are interested in early arrivals and training during the busy French July and August holiday periods.
Please fill this in as soon as you know the details to assist the club and yourselves.
https://aclassworld2023-toulon.com/venue/shipping-of-containers/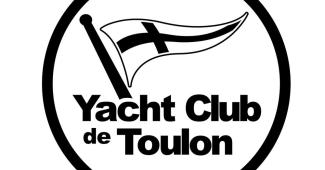 editor
Sat, 12/31/2022 - 14:24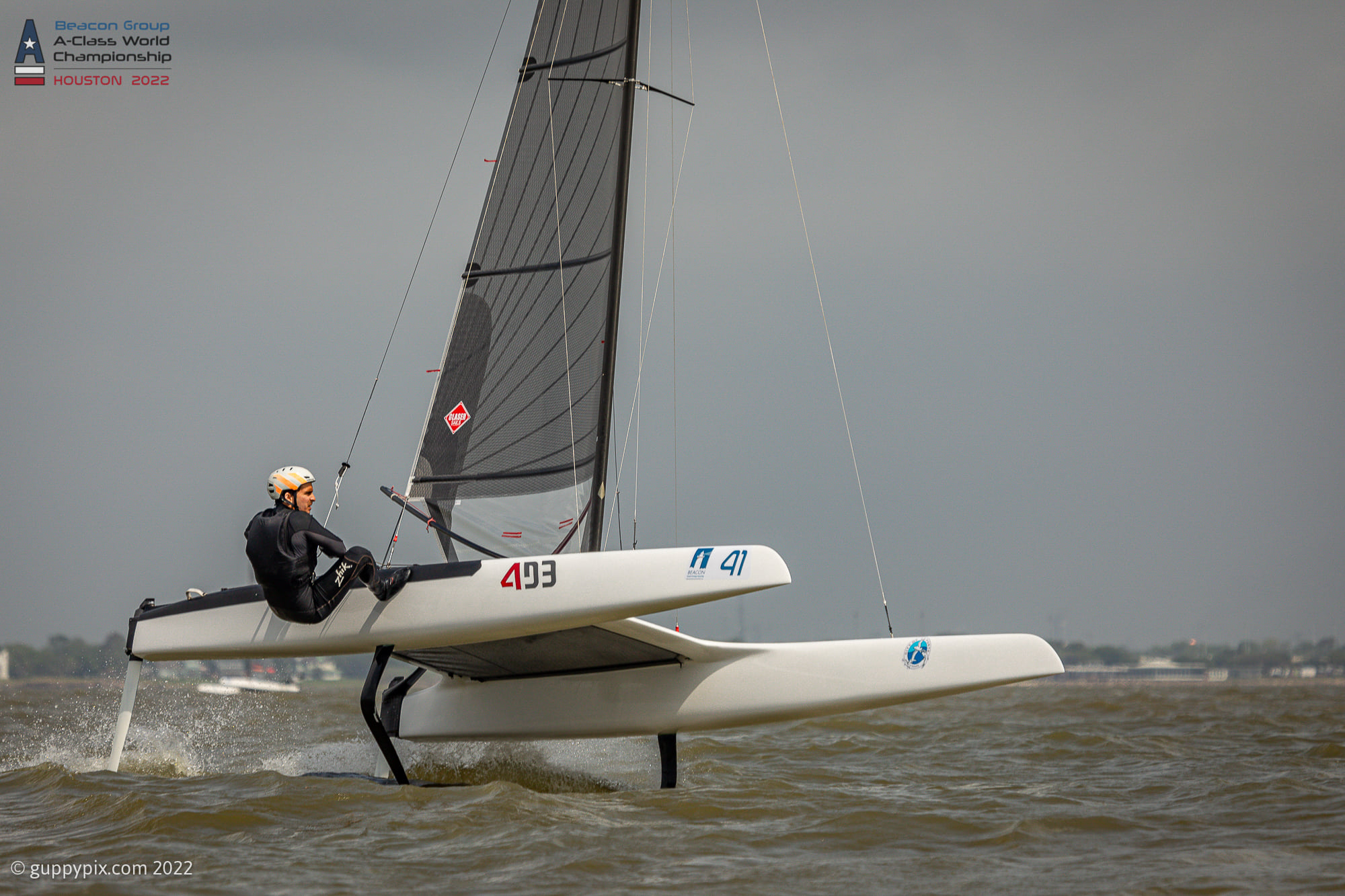 This was the year when the gloves finally came off again after the two dreadful COVID years. Big regattas could finally be held and people could travel unrestricted again. Also, we ended the year with two women as National Champions, showing that this boat is truly for everyone!