editor
Mon, 12/04/2023 - 23:57
There is a new discount code for those wishing to book accommodation at PuntAla, but missed the special Earlybird pricing.
These new price deals are valid until Feb 29th, and available for bookings to stay any time from Aug. 29th to the 15th Sept 2024.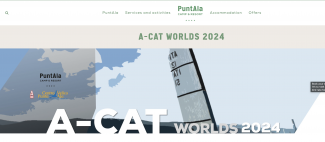 editor
Tue, 11/28/2023 - 21:58
There will be an official Italian National Regatta at PuntAla on 31st Aug - 1st Sept 2024.
This means that you can get a warm-up event the weekend before the Worlds and check out the opposition! You can also book you accommodation accordingly.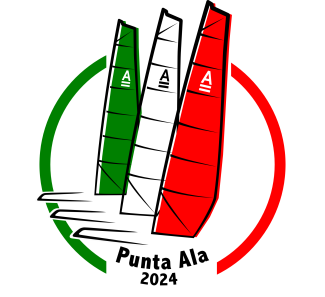 editor
Sat, 11/18/2023 - 21:57
This Winter the Spanish A-Class Association would like to offer all A Cat Sailors the possibility of joining them for sailing, training and racing during the Winter. Their water temperature is never below 14 degrees. Vlad, the Czech ace, has already spent two winters with them, and Matti from Finland was there last Winter. Both are repeating this year!
They are offering sailing in Valencia, training and some races.